Karyn Ellis #CozyUp live stream concert
We're pleased to announce that Karyn will be performing online this Saturday May 2nd @ 8pm CET! Here is your invitation. You'll need a password to enter the show; please email us at karyn@karynellis.com by Saturday at 6pm to get one sent to you.
*******************************************************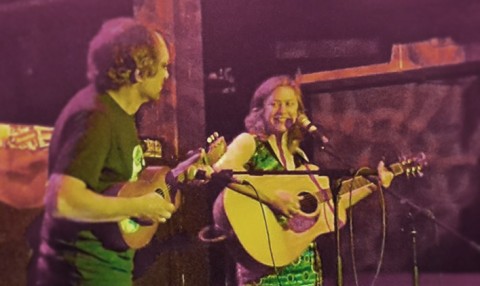 Singing songs for #Livingrooms and #LonelyArtworks at the #Weltkunstzimmer in Düsseldorf Germany. I'm joined by – and at a safe-social distance – Sascha Düx!
We are serenading Thomas Neumann's photography show, EXAKTE VERTRAUENSGRENZEN, which has been missing its visitors since the corona crisis shut down art exhibits in mid-March. I'm honoured to be performing in his series: "Concerts for Lonely Artworks." #5
8pm CET (Düsseldorf) / 7pm GMT (London) /2pm EST (Toronto) / 11am PDT (Vancouver)
Contributions for the music ever so appreciatively accepted:
paypal.me/KarynEllisHere
If you're not a paypal person, bank transfers work too! Details at the show…
**************************************
Feel free to dress to impress in your finest formal wear and/or comfy-est pyjamas. And if you've always wanted to crunch away on potato chips and other noisy snacks while enjoying live music, here's the perfect opportunity.
Bring a few sheets of blank paper and some markers to the show too, if you can. You'll see why when you get here…
Join Zoom Meeting
https://us02web.zoom.us/j/87056773879?pwd=c29MVmdIby85WlBCOTBXck8vVTMwUT09