Big News!!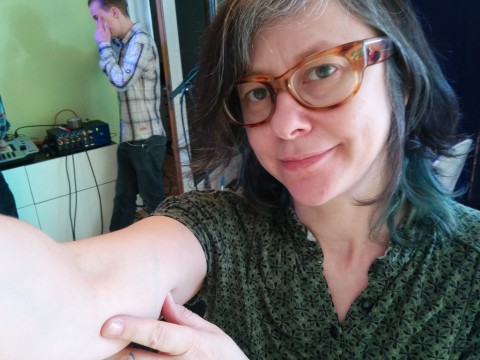 Remember when I got home from Europe a couple of weeks ago and hinted that I had some big news to share with you…?
Well, I do and here it is:
I'm making a record in Germany!!!
Yessssss!! This July I'm heading to Düsseldorf to record a live in-studio album with Michael Hugger and Adam Piastowski of MusicMakingPeople. Ich bin soooooooo excited!!!
Keep your eye out for the crowdfunding campaign; it is going live in the next week or two! I'm gonna need your help with this one. :)