Final Show on Spring Tour !
And so we come to my last show on this fine spring tour ~ see you this afternoon in Weesp Netherlands, 20 minutes south of Amsterdam.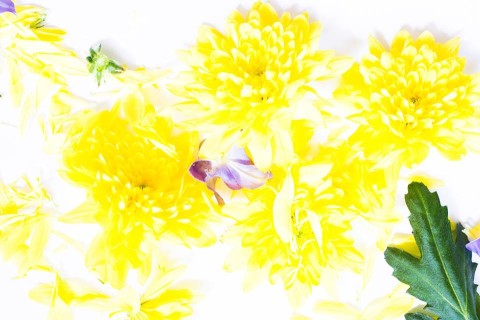 Starting just after the football game, of course. => 17:00 @ Cafe de Natte Krant, I'm playing a double bill with electronic / experimental pop artist BobbyPin from Berlin! A great capper to what has been an amazing month here in Europe.
PS, speaking of amazing, I have some verrrrry exciting news to share with you in the coming days…