Jump In – Be a Backer! leaps past the 25% mark
Folks, exciting news!!!! At this moment Jump In! has made it past the quarter mark… we are at $2,585 and counting!!!!!! I am sooooo touched and overjoyed by the show of support so far. YOU ARE AWESOME!!
And let's not stop there! We've still got 26 more days till the campaign ends to reach our $10,000 goal!
Visit http://www.karynellis.com/jump-in-be-a-backer/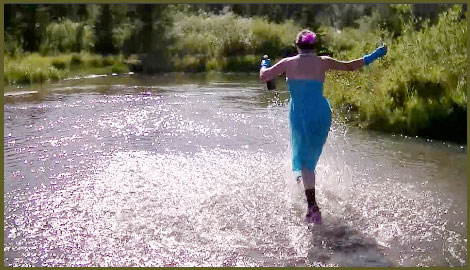 Another way you can support this campaign is to share the link! Thanks!